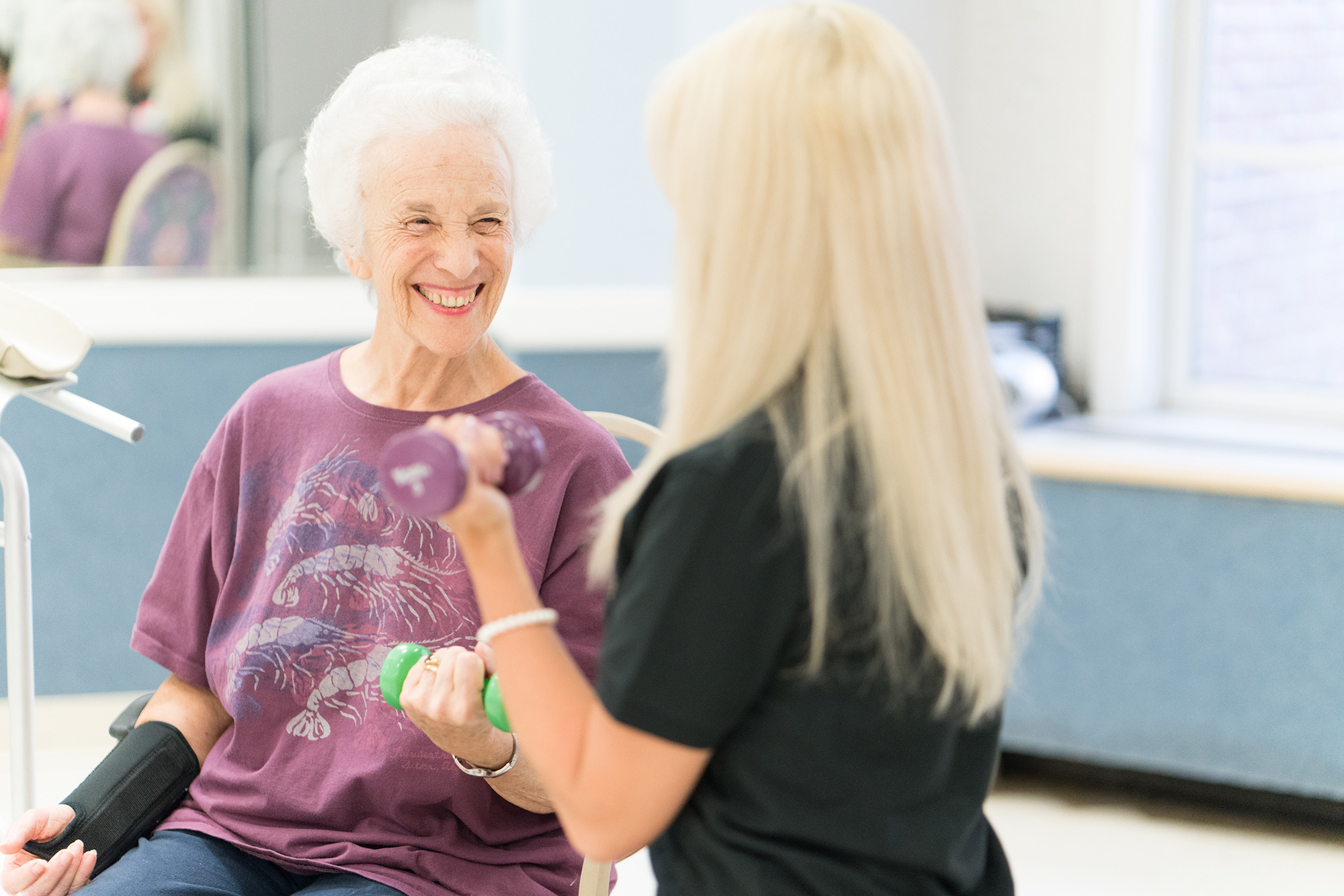 Forest Hills of DC is a retirement community located in the Forest Hills neighborhood of Washington DC and has a 130- year history of providing care to seniors, including assisted living, skilled nursing, and memory care.
We are a nonprofit organization committed to serving a diverse community of seniors with high-quality healthcare and many amenities to provide a full and active community experience with a focus on wellness.
Learn more about our mission, our history, and our leadership.
Mission, Vision, and Values
Our mission:
To continually grow as a supportive community that inspires and engages seniors and their caregivers.
Our vision:
To provide quality care and services for seniors and their families in the greater Washington DC area.
Our values:
Compassion | Growth Mindset
Inclusion| Integrity
Respect | Sustainability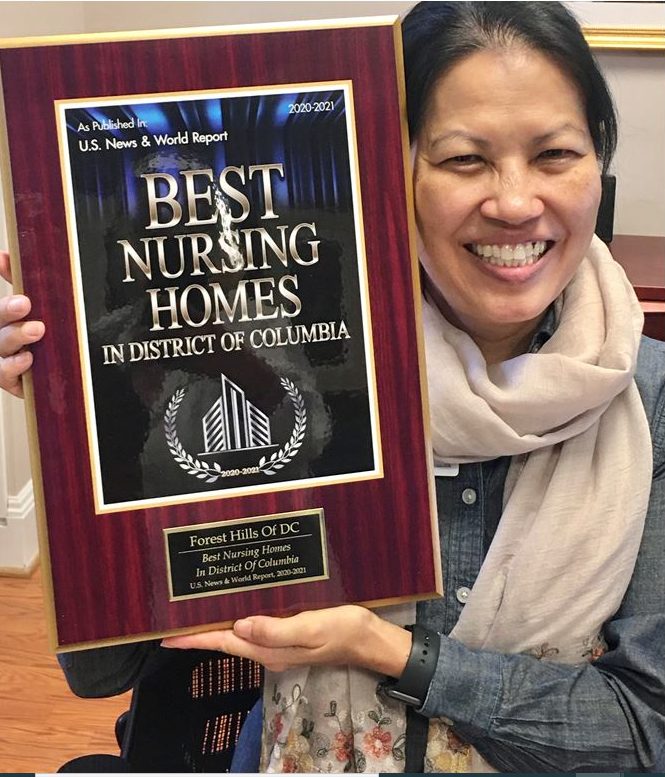 "We are what we repeatedly do. Excellence, then, is not an act, but a habit." -Aristotle. #Grateful to be recognized and published in the national US News and World Report in the category of Best Nursing Homes. Our top tier team produces top tier results not as an act, but a habit! This award is all the more meaningful to our team in light of our extra workloads due to Covid-19! 
Learn about all we have to offer in this free brochure.
Simply fill out the form and you will see a link to download the brochure.
Forest Hills Brochure Download